Flute Mid-Layer Jacket with Venti-Layer™ 3D Air Mesh
---
---
Full-zip mid-layer 3D Air Mesh Venti-LayerTM jacket. As a mid-layer for all outdoor activities wherever and whenever enhanced ventilation is needed.  Riding, working, trekking weather in the pouring rain, wet snow, or dry conditions. 
Wear under your waterproof outer shell for superior insulating and ventilation which inhibit the process of condensation - keeping you drier and warmer for longer.
SHELL FABRIC

Venti-layer™ 3d air mesh & laminated soft shell
COMPOSITION

3D Air Mesh 100% Polyester 4.5mm
INSULATION

The Fabric itself is an insulator
Total Mountain

is the expression of a lifestyle that prioritizes outdoor recreation in an alpine environment.

It is the willingness to do whatever it takes to support a lifestyle focused on access to the mountain and the time to spend recreating within it. It is the drive to continuously challenge one's own character and endurance in unpredictable and sometimes dangerous conditions and not be afraid to challenge societal conventions and live unconstrained.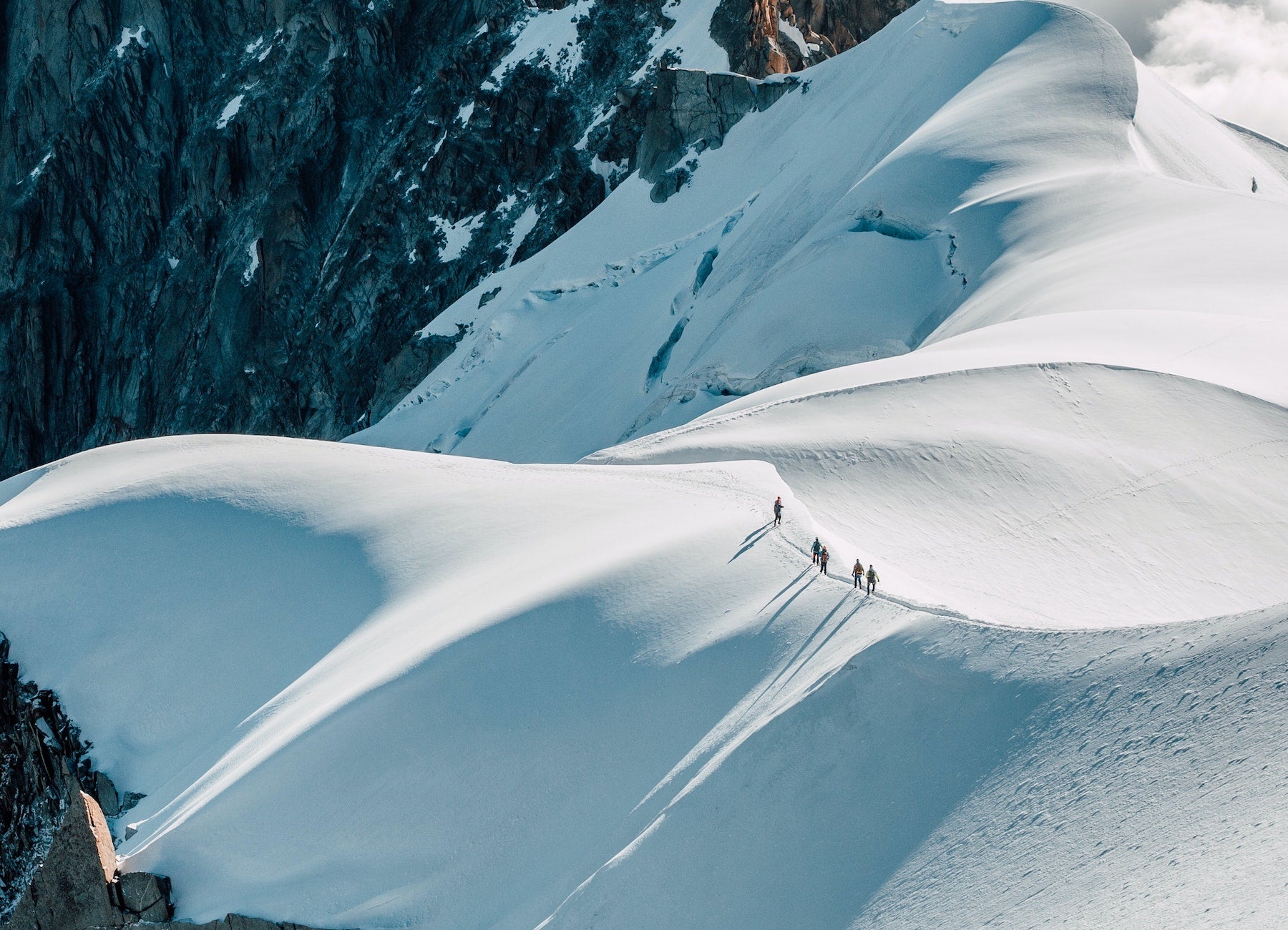 SUSTAINABLE
By definition, everyone who embraces the Total Mountain™ lifestyle has a vested interest in the environment. This desire to maintain the natural beauty of the mountain ecosystem is a personal conviction that predates environmentalism as a trend. This is defined not just by the decisions and actions we take, but also the ones we say no to.